Invite your Friends to this IDO and get 10% of the BNB invested + 10% of the MTK tokens purchased sent straight to your wallet.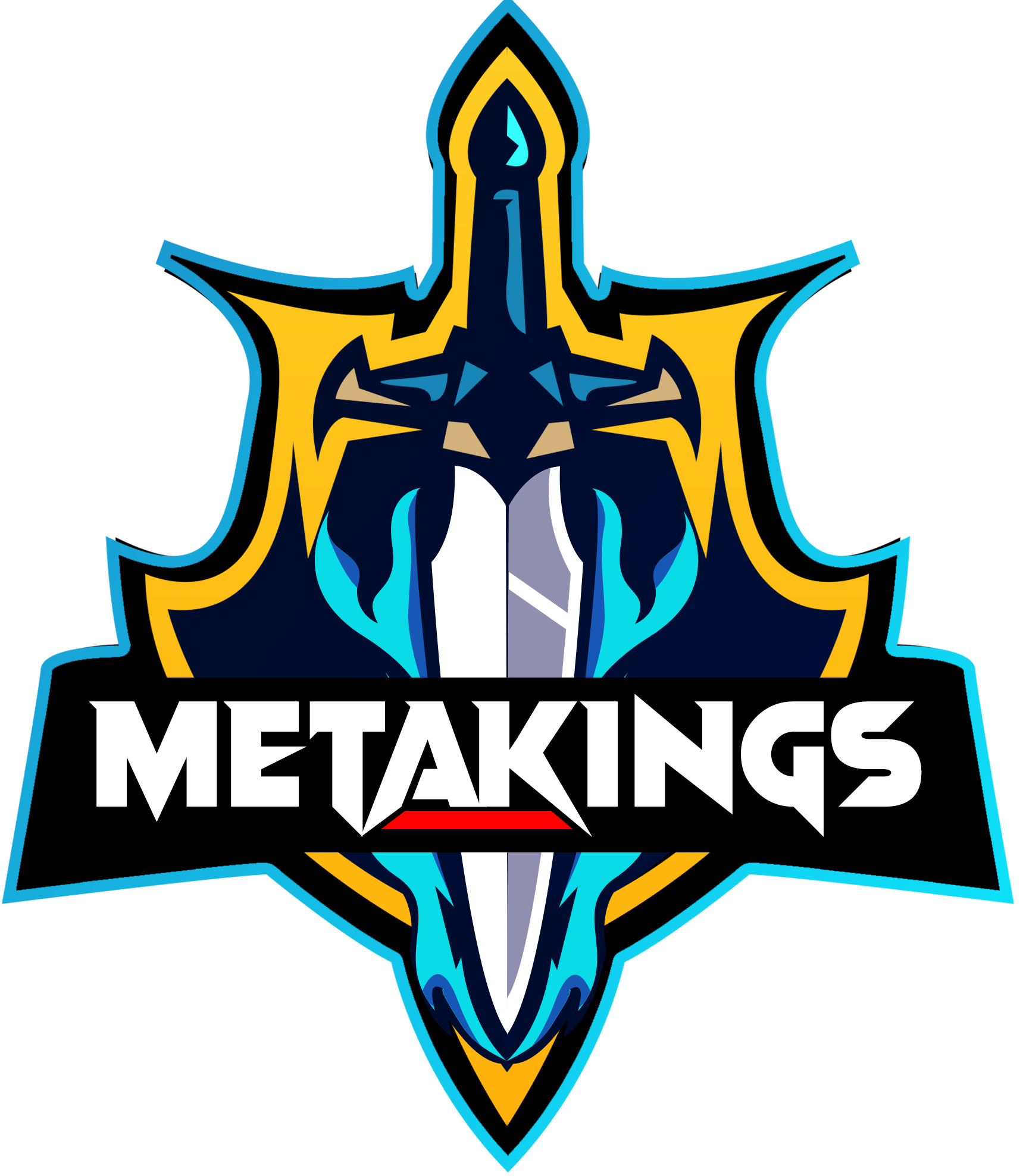 Your Referral Link
Connect wallet to see Referral link.
| | |
| --- | --- |
| Total invited (Airdrop) | 0 People |
| Total invited (IDO) | 0 People |
| IDO2 Rate | 0.00004BNB/1MTK |
| IDO2 Start | Monday, 24th Jan 2022 |
| IDO2 end | Wednesday, 23rd Feb 2022 |
| Unlock date | 23rd Feb 2022 |
| View Chart | View Locked LP View Audit |
FAQ
What is Flash Launch?
Our Flash Launch is similar to a fair launch, except that it is executed using soft cap funds acquired through a presale and is intended to establish the initial listing price and earn investors' trust. The presale or IDO will then continue until the hard cap is reached, at which point the cash raised will be utilized to balance the liquidity, further increasing the price.
Can i sell my IDO/airdrop tokens during presale / IDO?
No, airdrop tokens and presale or IDO tokens will be frozen until the presale or IDO concludes. This is to keep the token price stable during the IDO time. The Presale and Airdrop tokens will be locked (they will be unable to be transferred, traded, or swapped) until the IDO is completed, at which point the presale tokens will be unlocked on a 50-50 basis. To avoid a price dump by the airdroppers, the airdrop tokens will be unlocked at a 10% weekly rate.
Can i buy From the Flash launch During the IDO period?
Yes, but the downside is that the token price on exchanges will be significantly higher than the presale price, and the advantage is that tokens purchased through exchanges will not be locked and will be freely tradeable, transferable, and exchangeable. However, from the same wallet, presale & IDO tokens will remain locked until after the IDO.
When will The IDO be completed?
Here is the Timeline on Presale and IDO
PRESALE (ended)
Dec 8th, 2021 - Dec 23rd, 2021
Amount: 100,000,000 MTK
Presale unit Price: 0.00002BNB

IDO First Round (running)
Dec 23rd, 2021- Jan 22nd, 2022
Amount: 100,000,000 MTK
IDO unit Price: 0.00003BNB

IDO Second Round (not started)
Jan 22nd, 2022 - Feb 23rd, 2022
Amount: 100,000,000 MTK
IDO unit Price: 0.00004BNB

Can i be able to Trade after the IDO
Yes your tokens will be unlocked 50% by February and the remaining 50% will be unlocked two weeks from when the initial tokens was unlocked. There will be no lock on any token By then. and the Market price will be very Great and stable (might be More than x1000).